some people think that traps exist only in the 2d world. well, you'd be surprised. i've comprised a list of the most beautiful boys/men in the world just because i really like them and i think you might as well. 
---
check out his blog. he works for a maid cafe that employs traps or newtypes, as they call them (source: http://www.dclog.jp/mdc_saaya/)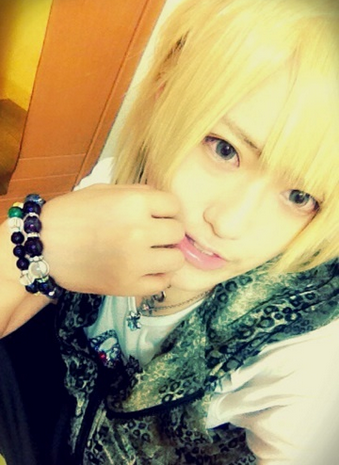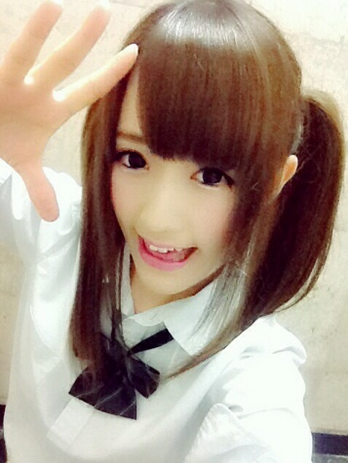 https://www.youtube.com/watch?v=TWBI5d5zsjk
there's only one female in this pic and it's not the one on the right. (source: josou paradise)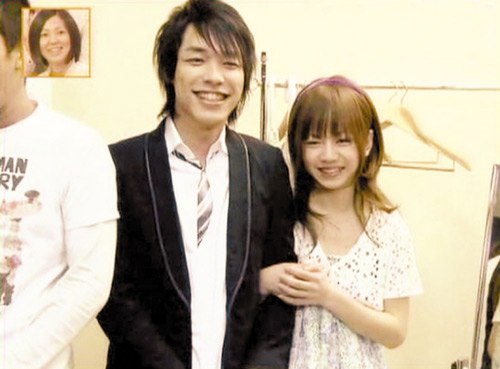 how many guys are in this picture? 3. (source: http://tyazuke-un.jugem.jp/?eid=1284)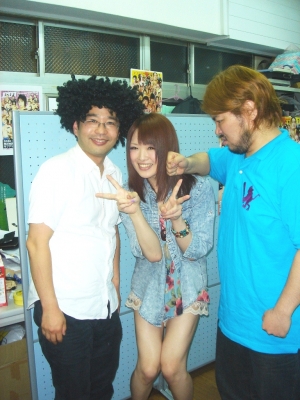 the cutie above is also also featured in this video about another newtype cafe. 
okay, you get the idea. 
AIRI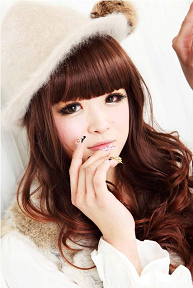 刘著 (LIU ZHU)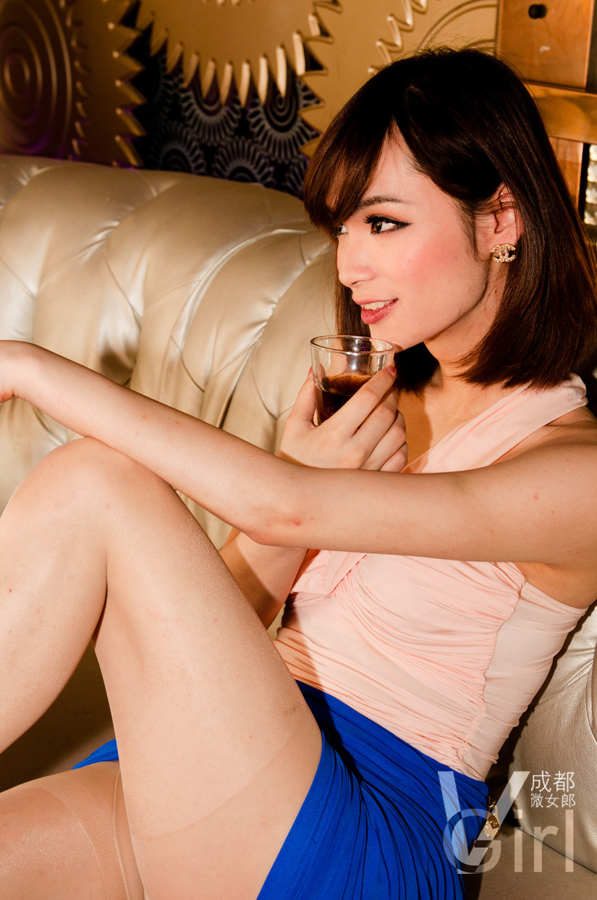 NONOMY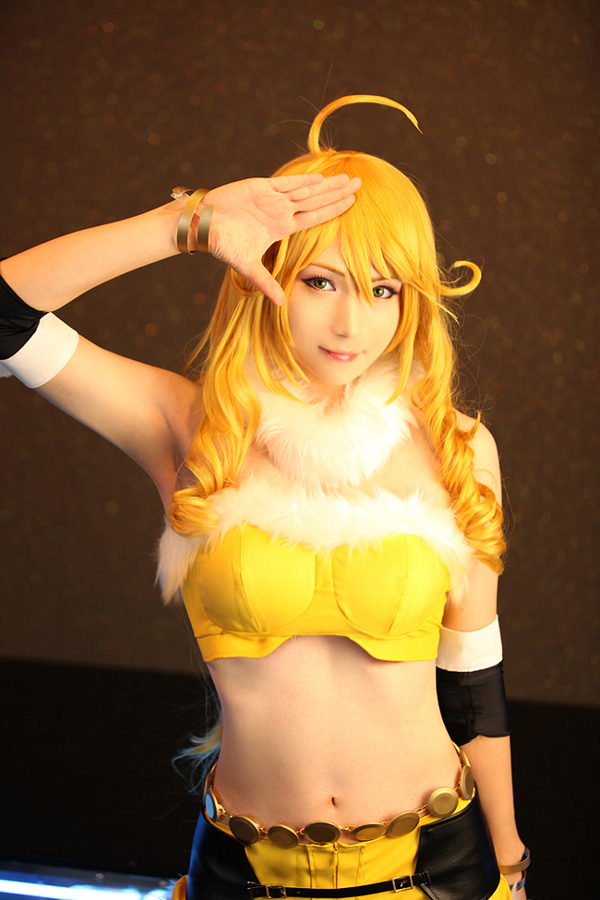 CARL CHEUNG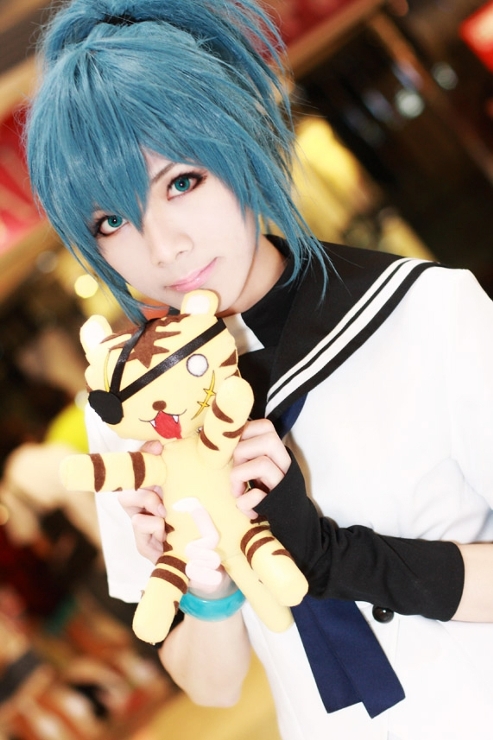 STAV STRASHKO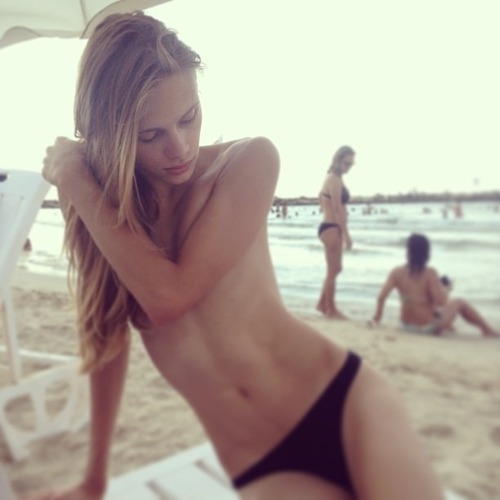 AONYAN / AOI AMO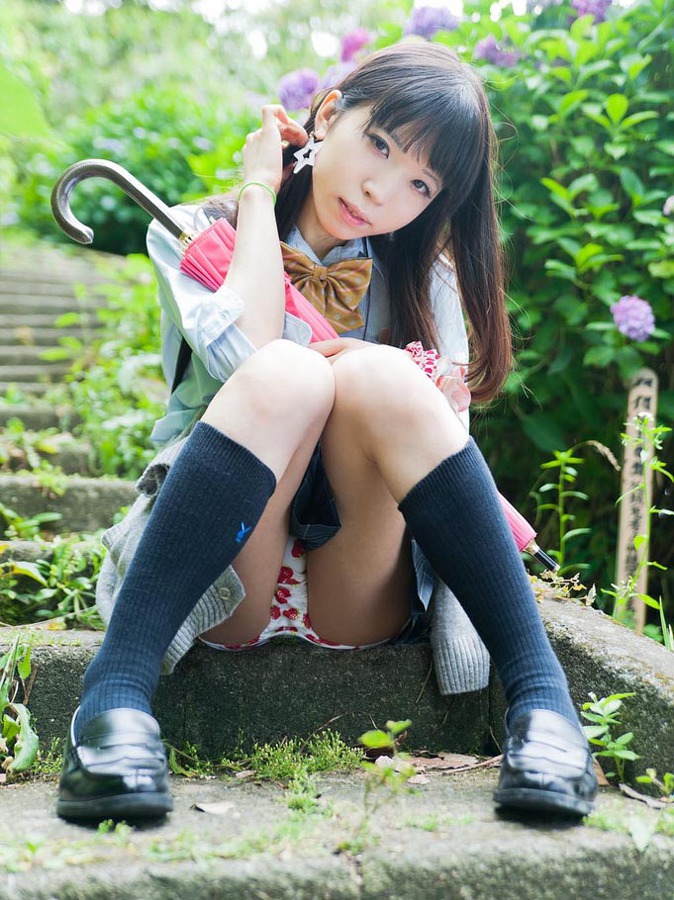 JOHN LUU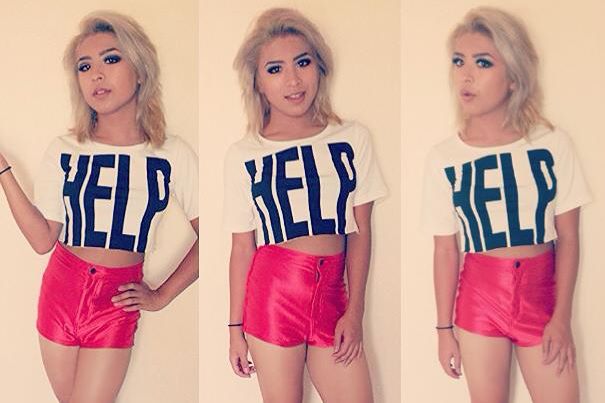 JIMMY JAMES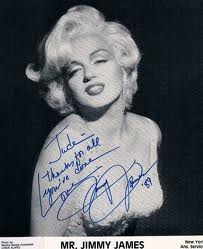 YIMING ZHAO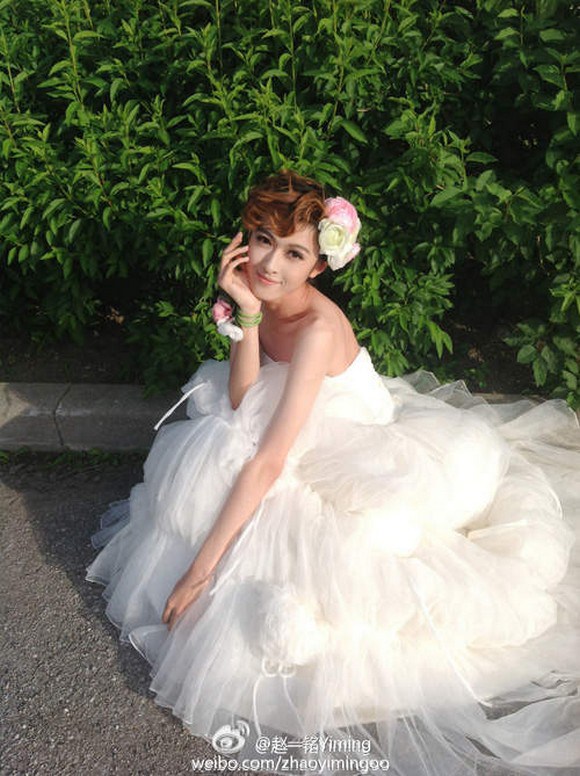 小灿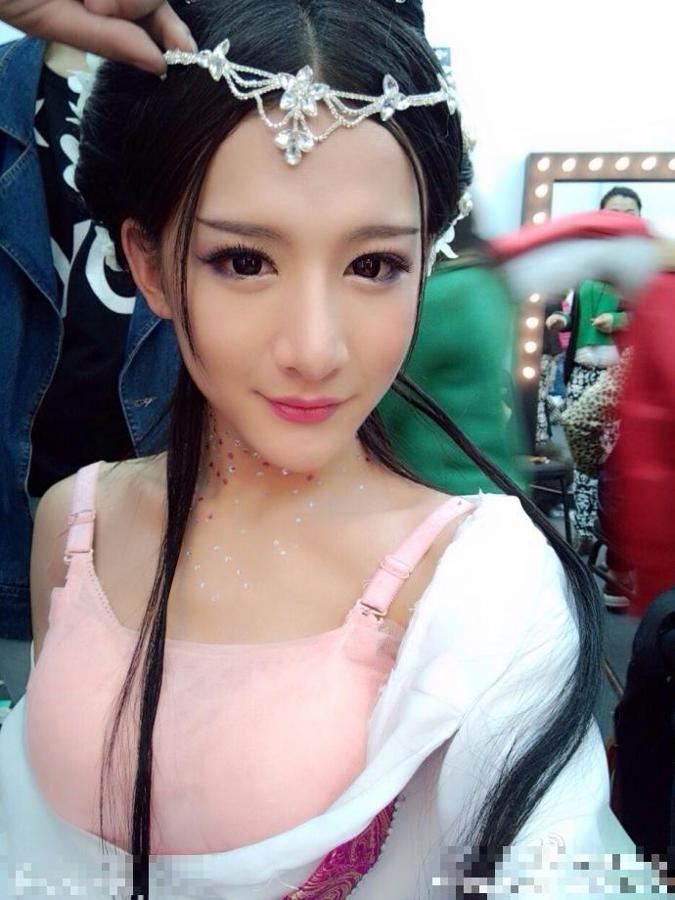 YOHIO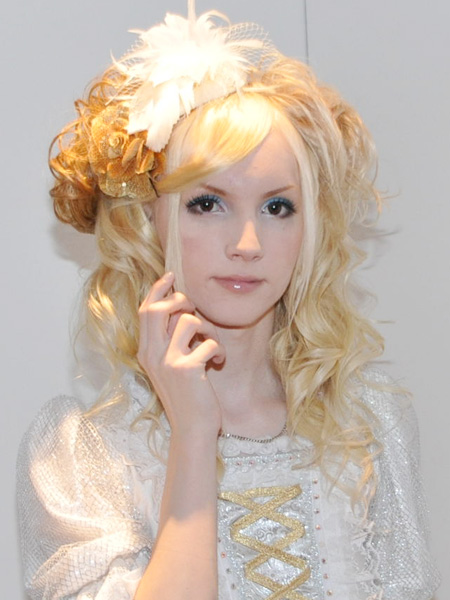 JOSOU PARADISE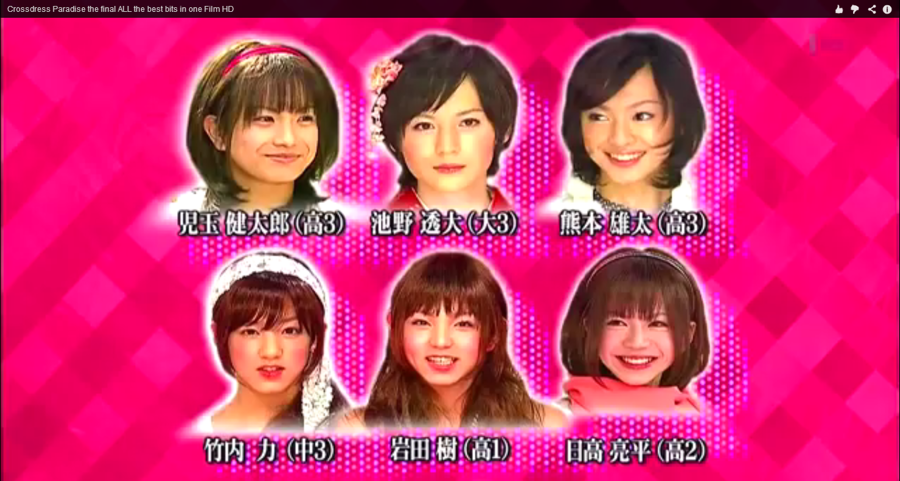 KOMO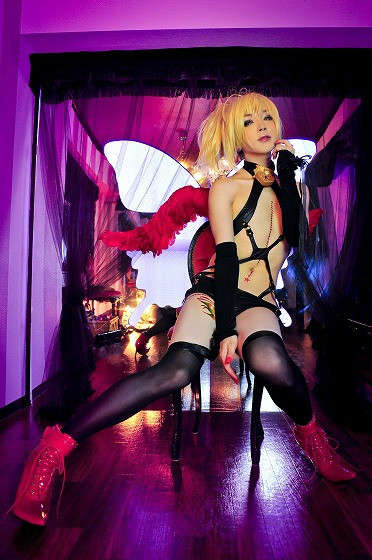 五更梦饼 (Wu Geng Meng Bing)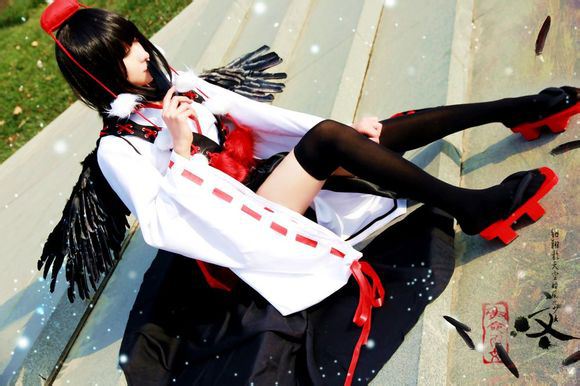 are you gay yet?